Special Collections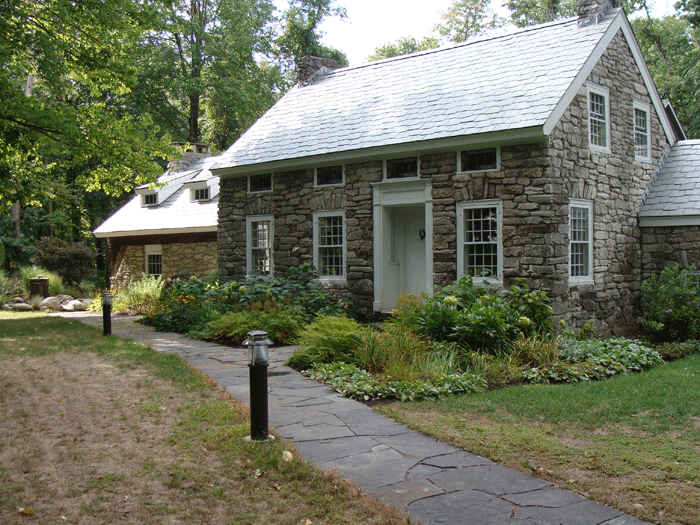 Outstanding Features in Our Collection
Histories of the region, counties, towns, villages and private clubs
Many 18th and 19th century rare books and reports of pioneering explorations, early surveys by Emmons, Benedict and Colvin and a hoard of early travelers' accounts and guidebooks
Official reports and maps from federal and state agencies and special study commissions, including the NYS Department of Envirornmental Conservation and its predecessor agencies since the 1890s, the Adirondack Park Agency, water supply, power generation and transportation agencies, etc.
Over 100 volumes from the Archives of the Association for the Protection of the Adirondacks with records of conservation concerns and controversies since 1901.
Reports from other private conservation organizations: Adirondack Mountain Club, Forest Preserve Association, NYS Conservation Council, Constitutional Council for the Forest Preserve, Lake George Protective Association and Adirondac Council.
Over 100 volumes of the late Paul Schaefer's Wilderness Archives including photos, letters and documentation on diverse subjects.
Private records, books and correspondence from prominent conservationists: Vincent Schaefer, William K. Verner, Louis Marshall, Orra Phelps, George Davis, Harold Jerry, Dan Plumley and others.
Voluminous files, photos and films from pioneering conservationist John S.Apperson.
Forest Preserve historical materials compiled by Norman J. Van Valkenburgh (former DEC Director of Lands and Forests) and files on Forest Ranger History from Ranger Louis Curth.
Rare maps by Burr dating from 1829 and 1839, old county atlases, historic survey and regional maps and modern topographical maps.
A spectacular illuminated display by the late Vincent Schaefer of colorful Adirondack rocks.
Other Special Collections include records on:
Controversy over route for the Northway in 1959
Low-level flight paths for training jet pilots over the Adirondacks
Dome Island in Lake George
11 years of legal records concerning the Panther Mountain Dam fight, finally settled in the U.S. Supreme Court
N.Y.S. versus the U.S. in the Tahawus Railroad cases
Adirondack Land Hurricane of 1950 and the Great Blowdown of 1995
Controversy over Closed Cabins in the Forest Preserve in the 1930s
Adirondack Wild, Scenic and Recreational Rivers
Catskill Center Conservation and Development
Lake Placid Club Publications
Study Commissions on the Adirondacks
See more information here about the Adirondack Research Library.
See more information here about the Kelly Adirondack Center at Union College.