On November 3, 2022, the Appellate Division, Third Department, granted a motion by Protect the Adirondacks to file an amicus curiae ("friend of the court") brief in Jorling v. Adirondack Park Agency.  The case was filed by former DEC Commissioner Thomas Jorling challenging issuance by the APA of a permit allowing the significant expansion of a commercial marina on Lower Saranac Lake.  The trial court dismissed the case and it is now on appeal in the Appellate Division.
Click here to read the amicus brief.
Lower Saranac Lake is part of the Saranac Lake Wild Forest, (SLWF).  The marina project, as approved by the APA, will involve construction of new boat slips and moorings at two sites on Lower Saranac Lake.  Combined, the new construction will add a total of 73 new boat accommodations and will inevitably increase motorboat traffic on the lake. Even though the Unit Management Plan for the SLWF requires DEC to complete a carrying capacity study of Lower Saranac Lake and identifies the lake as being particularly at risk from overuse, the APA issued a permit for the Project in the absence of a completed DEC study.  Remarkably, the APA claims that it did not need to consider the carrying capacity of Lower Saranac Lake before issuing a permit for the marina expansion because it is not obligated to consider potential impacts to Forest Preserve lands and waters when reviewing a project on private land.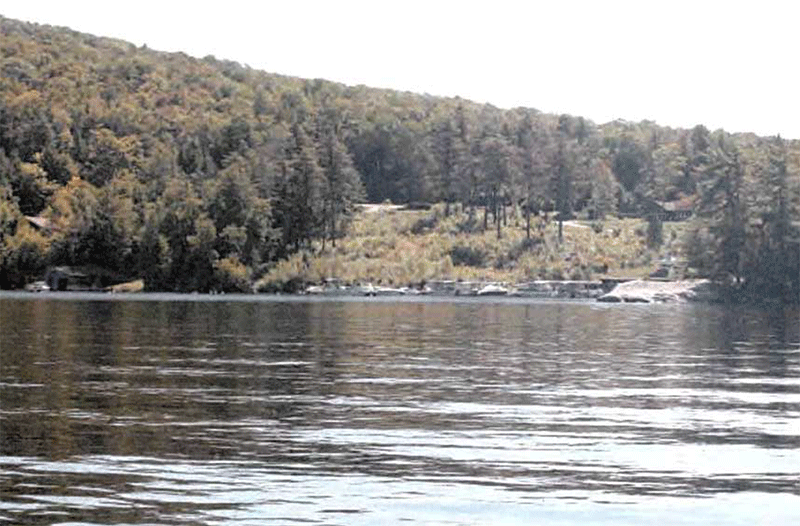 Protect's amicus brief points out that the APA's position is directly at odds with the legal framework and purpose of the Adirondack Park, which is unique in its intermingling of private and public lands.  Protect's brief argues that the Adirondack Park Agency Act, the Master Plan and case law interpreting both make clear that management of public and private lands in the Park are to be coordinated in order to afford the greatest degree of protection to the Park's scenic and natural resources.  Protect asserts that the APA's claim that public and private lands in the Park must be managed in artificial isolation from one another flies in the face of this bedrock principle.
The appeal will be argued in December, and a decision is expected early next year.