This spring, as New York and many other places are shut down with stay-at-home directives due to the COVID-19 outbreak, Protect the Adirondacks is working to keep our members up to date on our activities. These are extraordinary times, which forced PROTECT to change the way we do our work to keep the Adirondacks wild and beautiful. We've adjusted our programs to meet the new realities of social distancing and a state government intensely focused on world's worst COVID-19 outbreak.
Even in this time of immense crisis, the work of protecting and defending the Adirondack Park continues unabated. Protect the Adirondacks is moving ahead with research and advocacy work where we can make tangible progress within the constrictions of the larger COVID-19 outbreak.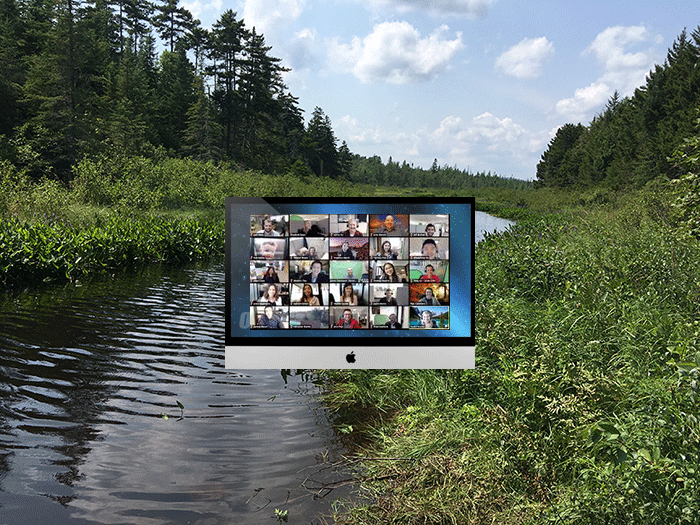 Sign up for an Online Action Briefing
Given the new realities of doing advocacy in the COVID-19 era, Protect the Adirondacks has retooled how we communicate with our members. While house parties and public meetings are out, many people are getting very comfortable with online meetings. One thing that we're trying in May 2020 is a series of online briefings for members. These briefings will last about one hour and run through the highlights of PROTECT's work. There will be lots of time for questions, comments, and discussion.
Once you sign up for a time slot, Protect the Adirondacks will send you an email with all the information you need to participate.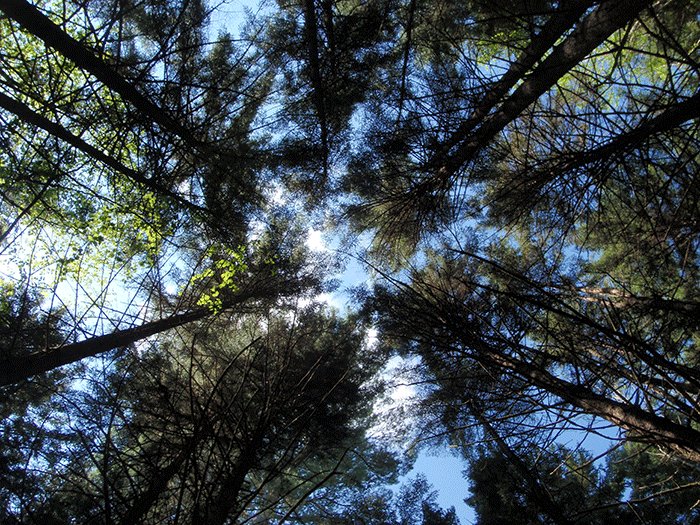 Sign Up for a Paperless Membership
Current members, please sign up below to switch to a paperless membership. Going paperless is something that PROTECT has been exploring to save money on mailing costs. Choosing a paperless membership means that you'd receive updates and communications, including annual reminders to renew, over email instead of snail mail. Thank you for helping us save money by signing up to receive electronic communications from Protect the Adirondacks!
Please register here for a paperless membership: