Thomas Mountain is a 3 mile round trip hike up a small mountain with a view of Lake George and surrounding mountains
Thomas Mountain
1.4 miles (2.8 miles round trip)
Lake George Wild Forest
Bolton, Warren County
Hiking Trail, Snowshoeing
Level of Difficulty: Easy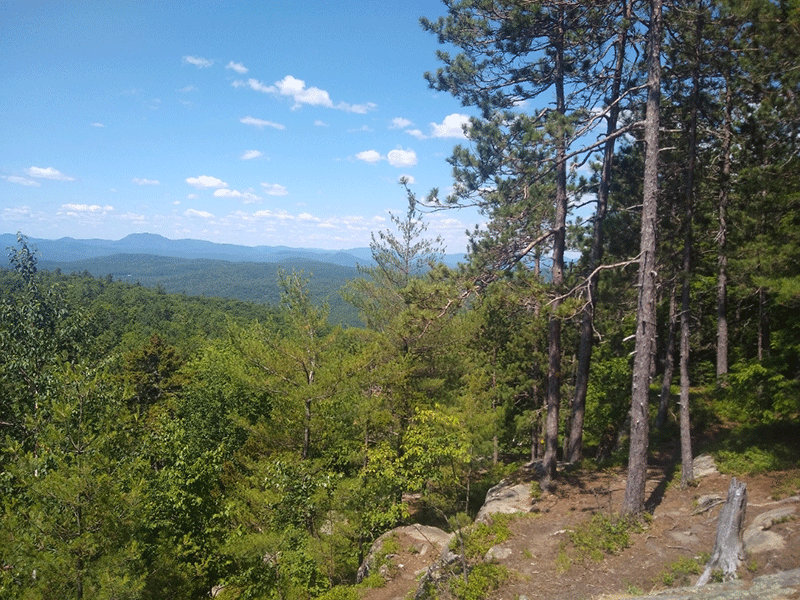 Hike Thomas Mountain
Thomas Mountain is a part of the Lake George Wild Forest near Bolton Landing in Warren County. The trailhead can be accessed east of Route 87, just south of County Route 11 on Valley Woods Road. The trail is 1.4 miles in each direction, mostly rather flat, but with a steep stretch that leads to the summit. The Thomas Mountain Trail starts at the same trailhead as the Cat Mountain Trail, which is longer. From the Thomas Mountain summit, hikers could easily continue to Cat Mountain to complete a longer loop and get an additional view or keep the hike short by sticking to Thomas Mountain.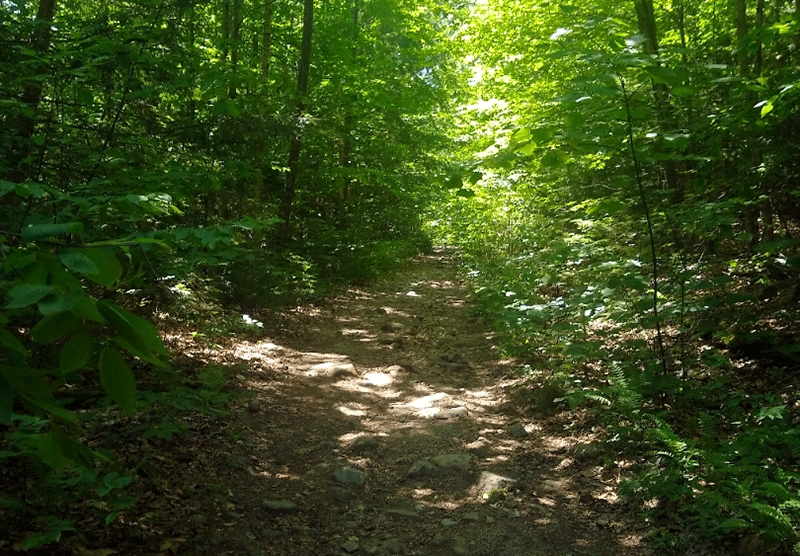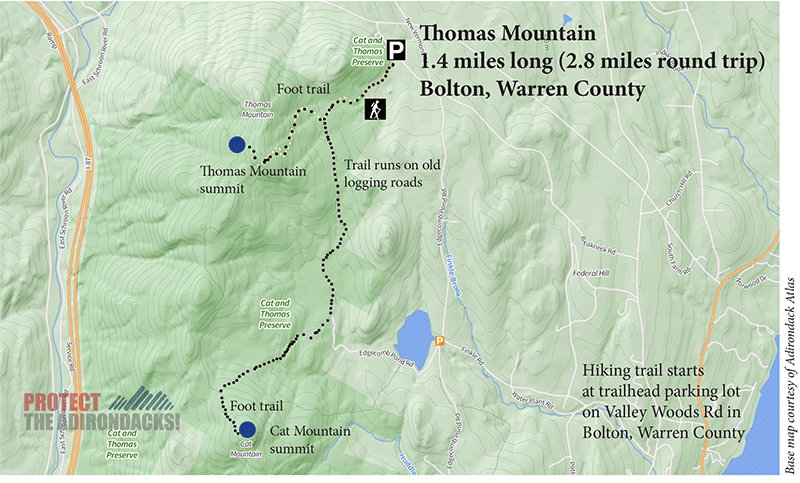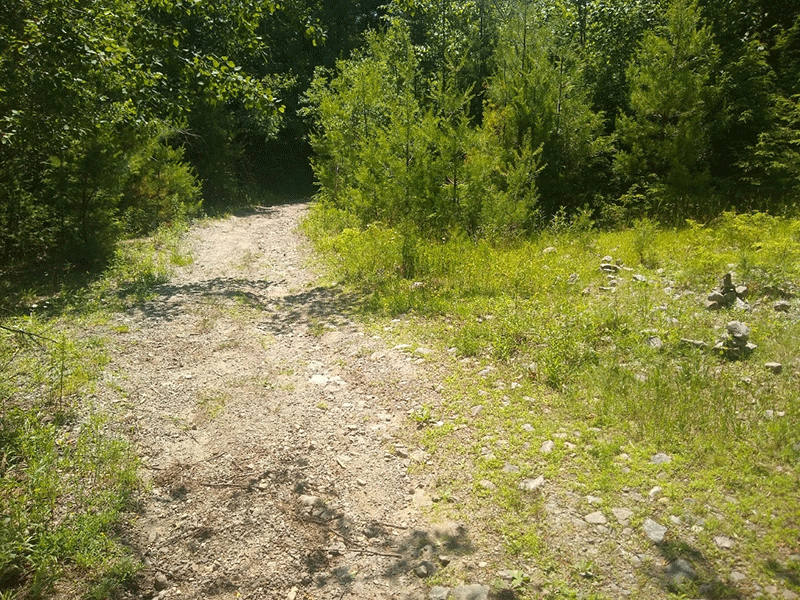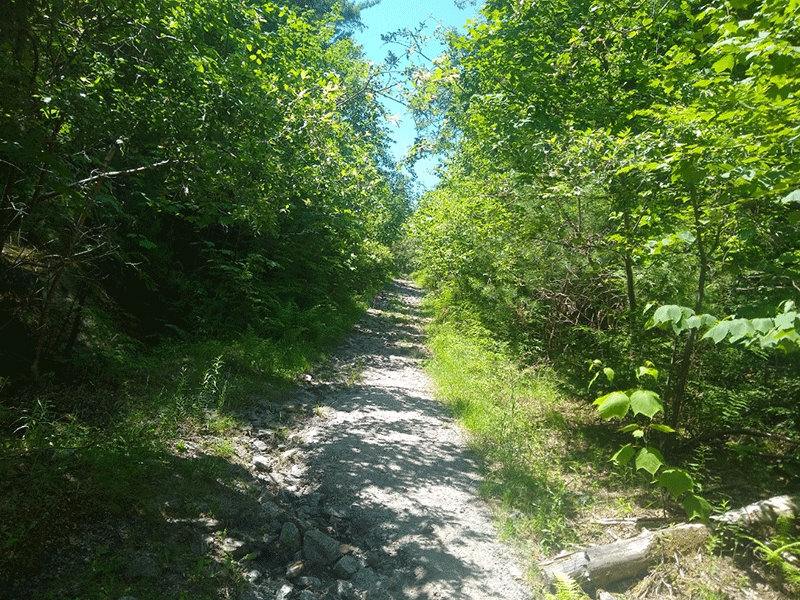 The trail begins from the parking area on an old road, continuing parallel to Valley Woods Road for a distance before veering farther into the woods. The first section of the trail is gentle, with only some sloping inclines and declines along the old road. After about three-quarters of a mile, the trail comes to a junction. Ahead, the trail continues along the road towards Cat Mountain. To the right, the trail continues for another three-quarters of a mile to the summit of Thomas Mountain.
The Summit of Thomas Mountain
The trail up Thomas Mountain is still relatively wide, about the width of the narrow, old road beforehand for the most part, until very close to the top. Over this second half of the trail, hikers will pass by a number of open meadow areas full of wildflowers and grasses. Near the top, the forest shifts abruptly from a deciduous beech, maple, and birch forest to a more coniferous area thick with hemlock trees. There is a small scenic overlook at the summit with a good view of southern Lake George and the surrounding mountains and views farther to the west.
From here, the trail continues towards Cat Mountain for those who are prepared for a longer hike. The return trip is short and painless, with only a short incline towards the end to the parking area. Overall, Thomas Mountain is an easy hike, and accessible for all ages and experience levels.


When You Hike Make Sure to Practice "Leave No Trace" to be Prepared and to Protect the Forest Preserve
Please follow "carry in, carry out" rules for all trash and follow other Leave No Trace principles when hiking in the public Forest Preserve and other wild areas. The seven Leave No Trace principles are: 1) Plan ahead and prepare; 2) Stay on hiking trails and camp at designated areas; 3) Dispose of human waste and trash properly; 4) Leave what you find; 5) Minimize campfires; 6) Respect wildlife; 7) Respect other hikers.
Educated hikers do not damage the environment. Prepared hikers do not need search and rescue unless injured.
Winter Use: Thomas Mountain is a popular mountain for snowshoeing in the winter.
Click here to become a member of Protect the Adirondacks.